Coaching for Orthodox Church Leadership Teams
There is something uniquely rewarding and uniquely challenging about serving on a church leadership team. 
Yes, you are inspired by the opportunity to serve in a meaningful way. But church leadership can be tough – tough to keep motivated, move quickly, and stay united. 
We get it. That's why we've designed a coaching-based leadership development program for church leadership teams that goes beyond a typical workshop to provide the ongoing encouragement, accountability and support your team needs to succeed.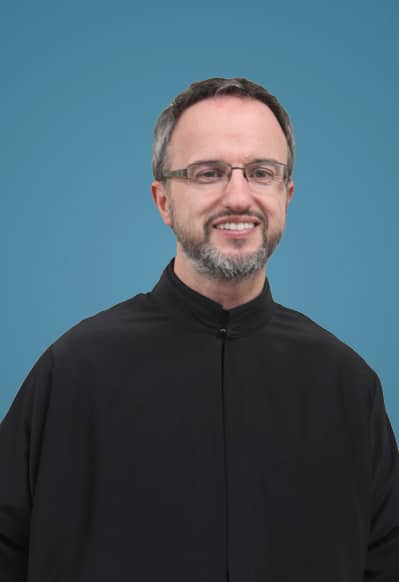 Arrowhead has partnered with the Orthodox Christian Leadership Initiative to equip church leadership teams like yours with the inspiration, tools and support you need to achieve your goals and thrive in the community to which you've been called to serve. 
Whether you are seeking to define the unique mission of your parish, strengthen the relationships on your team, or establish the people and processes you need to get things done, Arrowhead can help. 
Our year-long, coaching-based leadership development programs start with a one-day intensive and collaborative seminar followed by regular coaching sessions throughout the year to help your church leadership team stay focused and energized and you pursue your goals. 
Through our program, you'll gain:
new insights about leadership and teamwork in the Orthodox Church
best-in-class leadership tools and resources
an action plan focused on achieving meaningful results
and the encouragement and accountability your team will need to turn vision into reality
Let's get started!
"For any Orthodox church leadership team that is seeking to renew their vision and implement change in their parish, I highly recommend Deacon Sean. He's great to work with."
Fr. Dustin Lyon, Priest-in-Charge, St. George Greek Orthodox Church
Dekalb, Illinois